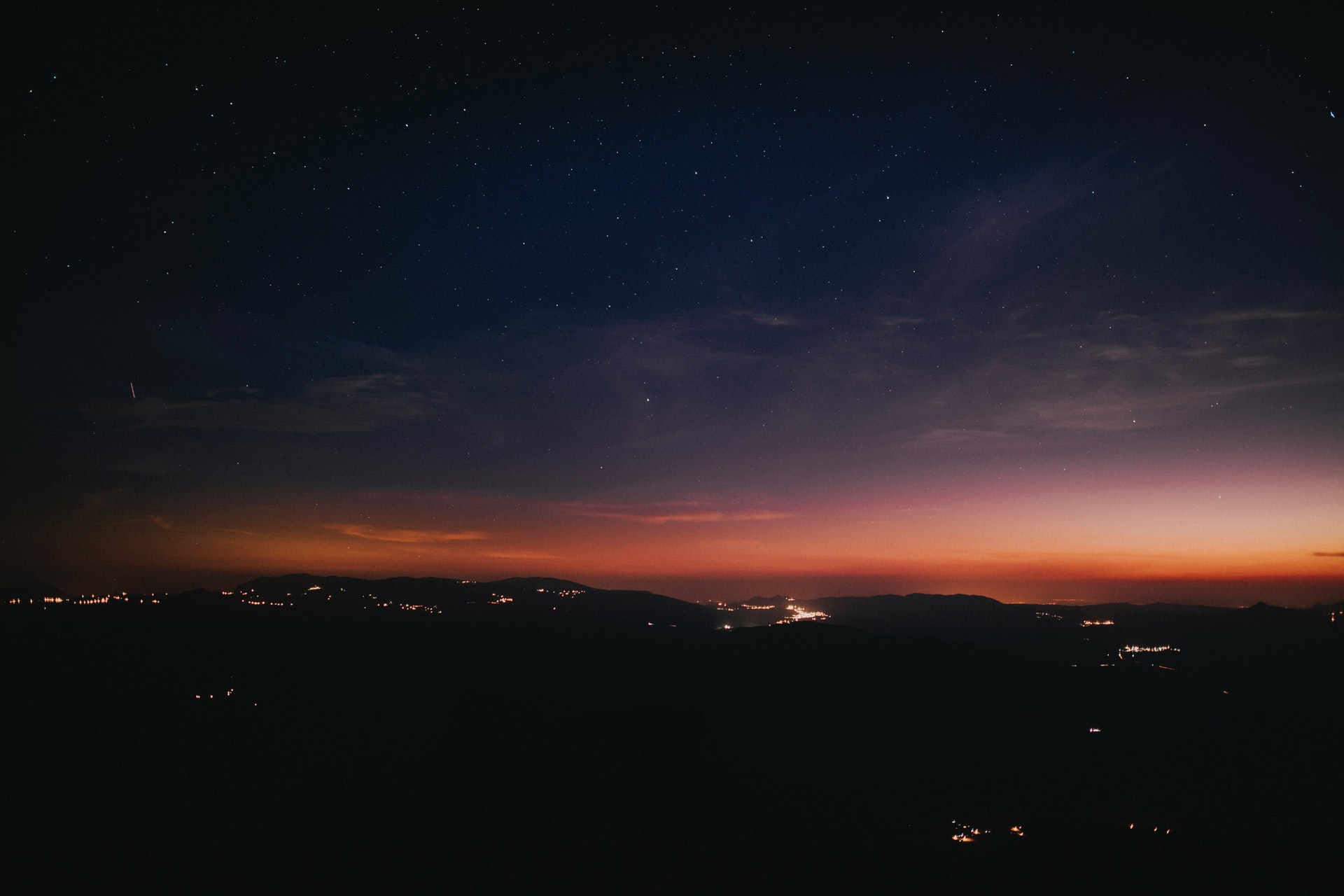 ---
Welcome to Feniks Development. Here you'll find my best tips and tricks for coding in Ren'Py, as well as many code examples and snippets.
If you're new here, you can click on Start Here above to see an organized list of my current tutorials, quizzes, and more. Otherwise, click on What's New to see the latest posts.
If you'd like to be the first to know about new posts, consider signing up for my newsletter below:
Latest Posts
Where do I put new code? What's the best way of organizing my Ren'Py project? In this article, learn how to organize your Ren'Py project.